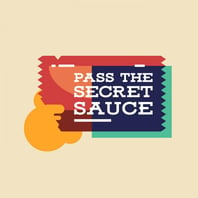 Welcome! I'm glad you are here. Hope you enjoyed my interview with Matt Shields on Pass The Secret Sauce. It was a great conversation and Matt is an awesome host who is fascinated by the chaos of being an entrepreneur.
For more information about Matt and Pass The Secret Sauce Podcast visit https://passthesecretsauce.com/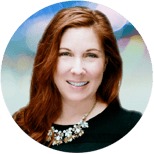 ---
As the CEO and Visionary of Delegate, my mission is to create freedom for people to do what they love and have a big impact. At Delegate we have an innate heart for supporting others, providing strategic workforce options to entrepreneurs to help them grow more efficiently and effectively.
We'd love to share our expertise to help you increase your impact by harnessing the power of delegation. You can find the resources I mentioned on the interview below. Please use them as our gift to you. Feel free to contact us with any questions here.

Are you ready to get back to what you do best? Here are three ways we can assist you...




Additional Resources:
Last but not least, if you are wanting to go deeper with delegation as part of a small facilitated group, definitely check out our new e-course The Elevation Quarter. As a special to Pass The Secret Sauce members, we are offering 10% off your seat using code: LetsGo