Every Entrepreneur Has A Story
Our clients come to us from a variety of industries and time zones, but share the same needs around delegation.Here are some of our favorite client stories around how we helped.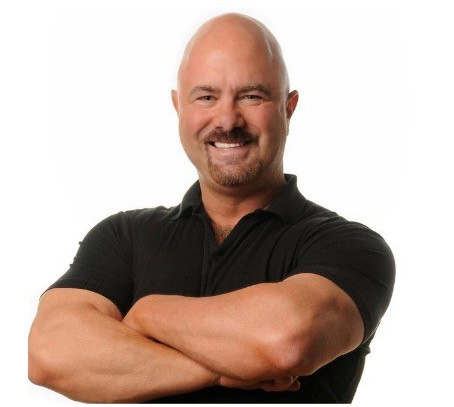 John's Delegation Challenge: Inbox Management
Solution: Dedicated support, technology deployment, Delegate's email methodology
"Since deploying my support team at Delegate, I no longer have to waste time keeping on top of my email. Their help has allowed me to not only focus on the most impactful activities in my business, but it has created space for downtime to focus on other parts of my life beyond business. It's a tremendous relief to know that I no longer have to worry about the day-to-day communication in my inbox. Their expertise and accountability created an amazing system that has made a huge difference in how I operate."
John Rowley
Fitness Celebrity
Learn more about John's delegation journey
Kim's Delegation Challenges: Systemizing tasks, scheduling, email overwhelm
Solution: Customized Action Plan, streamlined processes
"Working with Delegate Solutions has helped me evolve from a one-man show and develop a collaborative, effective team. Their experience with delegation and efficiency, along with their personal dedication to my success has helped me free up over 20 hours each month. The structure created gives me freedom to do my best work."
Kim White, CEO
Kim White Coaching
Learn more about Kim's delegation journey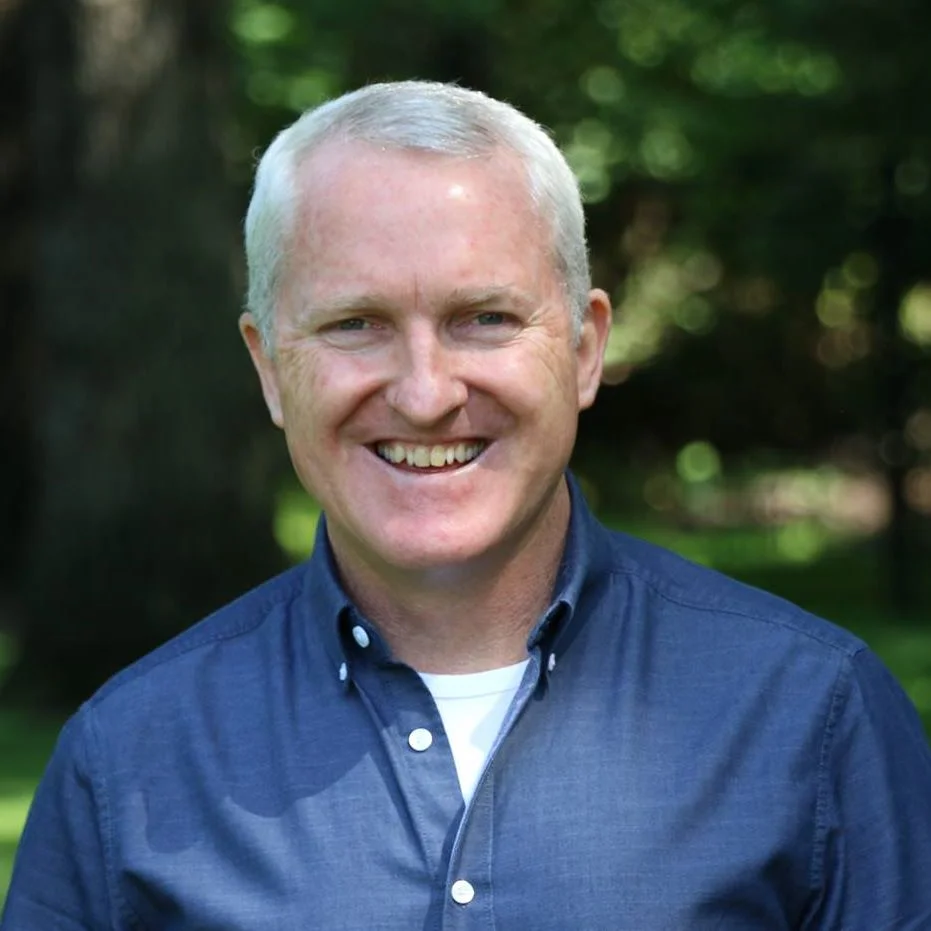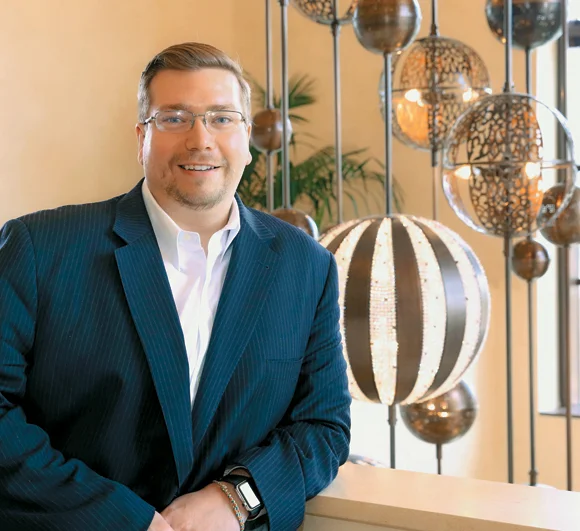 Josh's Delegation Challenge: Lack of accountability, too many distractions
Solution: Strategic Coach® Entrepreneurial Time System, gatekeeper scheduling, weekly accountability program
"Thanks to Delegate Solutions, I was able to grasp hold of my Focus Days and not let them pass by. With my Strategic Support Team keeping me loyal to the Strategic Coach® Entrepreneurial Time System, I am able to devote valuable time to growing my business while still allowing myself those Buffer Days to clean up messes. I can definitely see how following this time system going forward will be extremely beneficial for my business, and Delegate is helping me strategically execute that vision."
Joshua Bush
CEO, Avenue Two Travel
Learn more about Joshua's delegation journey
Marc's Delegation Challenge: Follow-through and accountability, retaining admin-level work
Solution: Asana, deployment of Strategic Coach's® Impact Filter, weekly planning and accountability calls
"I am constantly on the move and relied on mutual agreements by my team members to meet or exceed deadlines on tasks and projects. Many times they performed exemplary, but sometimes they did not. My team at Delegate has created systems of accountability to monitor status and track delays. With their help I feel we are much more in control of the timelines and aware of when projects will get done. This has been a powerful and easy way to transform doubt and fear of things being missed to awareness and comfort that things are in order."
Marc Bodner
CEO, L&R Distributors
Learn more about Marc's delegation journey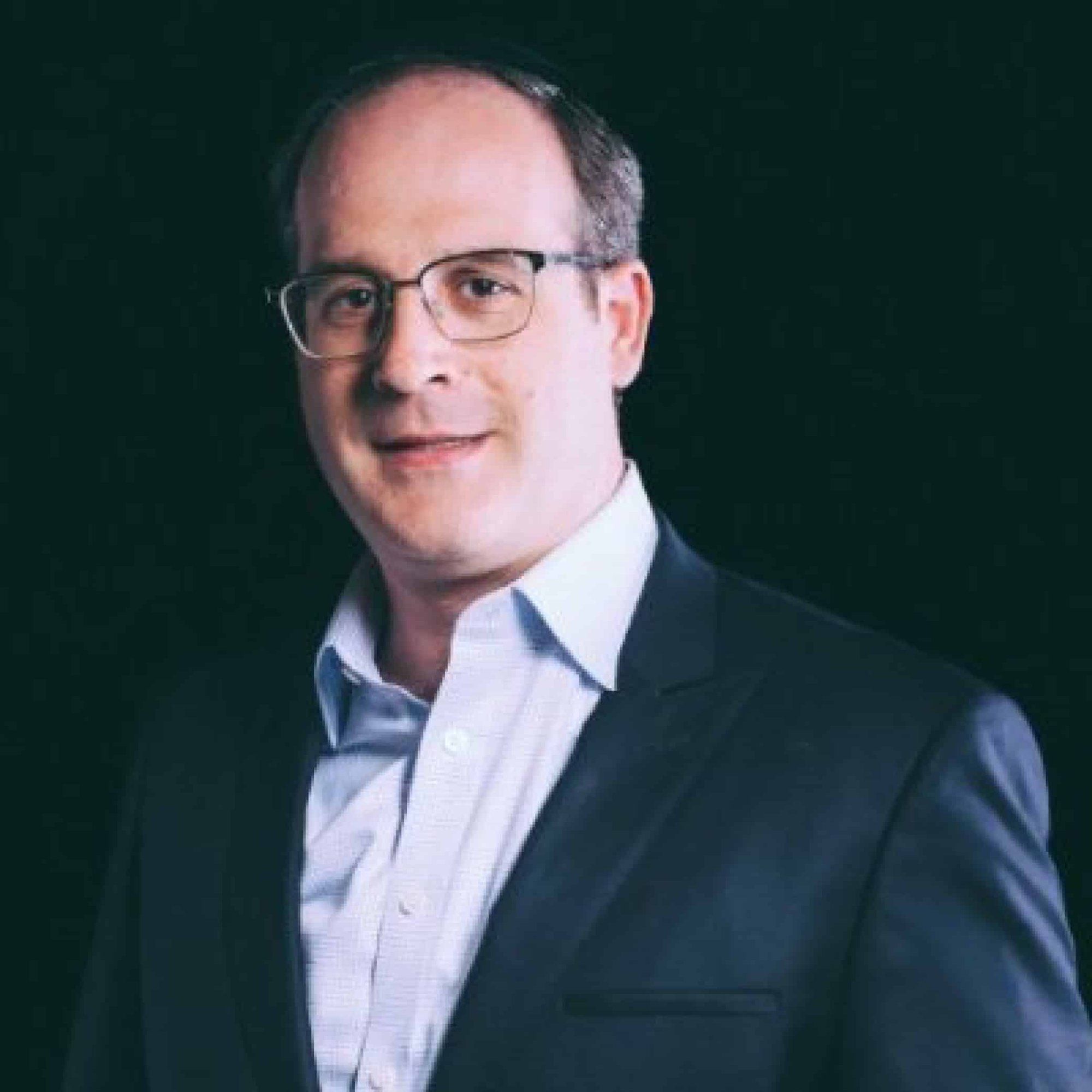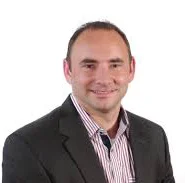 Tom's Delegation Challenge: Reduce team overhead and distractions for unique recruiting process
Solution: Process auditing, custom process and Asana templates
"The Delegate team simplified our complex company process into one that ultimately leveraged our onsite team's time by 30%. They were able to break out parts of our process that could be systematized and delegated off-site. Their keen insight into the nuances of the remote support work model was a unique value-add. This shift equated to an annual salary savings of $120,000, reduced our real estate and management burden and added intangible peace of mind value."
Tom O'Donnell
Managing Partner, Azzur Group
Learn more about Tom's delegation journey
Paul's Delegation Challenge: Executive team burdened by admin work
Solution: Creation of scalable delegation system, new approaches to existing Basecamp account
"Through the help of our strategic support team at Delegate, my Executive Team is now free to push forward our key initiatives and grow the business. Their help has streamlined and automated our systems, created accountability around priorities and helped us accomplish the tasks that never seemed to get done by my team. This is truly a unique support resource for any company, big or small."
Paul Beers
CEO, GCI Consultants
Learn more about Paul's delegation journey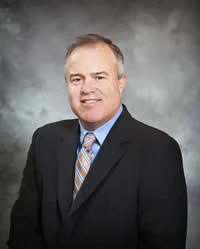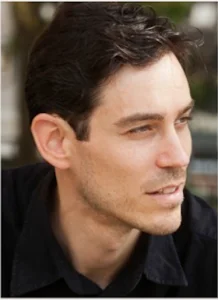 Yaron's Delegation Challenge: Retaining admin-level work, less time spent on high-value activities
Solution: Establish and document scheduling processes, manage logistics for training programs
"To date, I have utilized approximately 200 hours of support services and frankly, I couldn't be happier - which says a lot from a "hard-grading assessment guy" such as myself. Delegate Solutions scores high marks for efficiency, quality, and versatility. My Strategic Support Team led the charge on monitoring compliance with various 360 exercises, including L'Oreal as well as KAYAK.com's - which involved approximately 500 raters. Naturally, there are lots of moving parts, and not much room for error as mistakes can scale. The stress relief alone; knowing that I'm supported by professional level services -- is itself a huge ROI! I'm definitely not going back to the way things were before Delegate!"
Dr. Yaron Prywes, Coach
Author, LeaderNation.com
Learn more about Yaron's delegation journey
George's Delegation Challenge: Volunteer board seeking competent and cost-effective admin solution
Solution: Customized Action Plan, documentation and implementation of operations processes
"Delegate Solutions provides the administrative backbone to keep our organization running smoothly."
George Bieber
President, Philly Mobile Food Association
Learn more about George's delegation journey