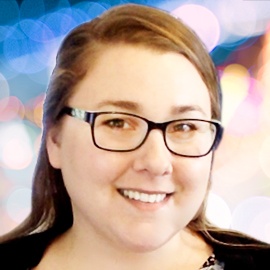 CHRIS
Controller
Philadelphia, PA
Chris's unique professional background gives her the perfect blend of skills to provide high-quality support to our clients and employees. She is always ready to learn something new and take on a new challenge.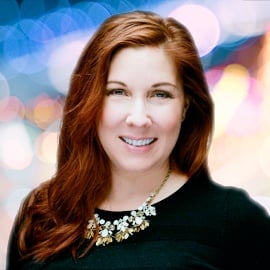 EMILY
Founder & CEO
Philadelphia, PA
At the heart of it all!
Learn all about our founder here.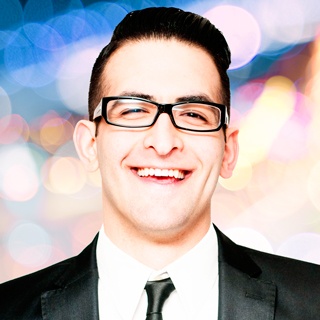 JOE
COO & Integrator
Atlanta, GA
As our master juggler, Joe can interview a new team member, develop a marketing plan, and help a client overcome an obstacle…all while standing on his head. Well, maybe not the last part.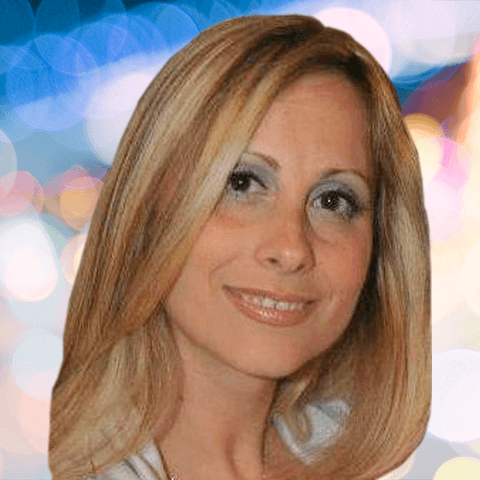 GEORGIA
Internal Ops Lead/Assistant to the CEO
New York, NY
Georgia is always ready to assist the management team with new tasks and projects. There isn't a task or project that Georgia hasn't met head on while looking for more to take on.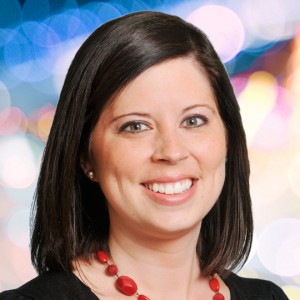 EILEEN
Service Ops Lead/Team Trainer
Raleigh, NC
A natural organizer, Eileen's attention to detail and ability to streamline processes allows for optimal results in reaching your big picture goals.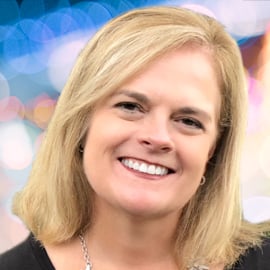 CHRISTA
Director of Strategic Partnerships
Philadelphia, PA
Christa is an enthusiastic remote work champion who thrives on building and nurturing relationships. She brings high energy, integrity, creativity and care to all that she does. Christa is an innovative problem solver, always willing to help others and focused on being an indispensable partner to her clients and colleagues.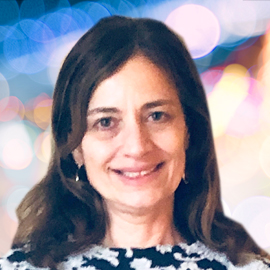 ALINE
Recruiter
Philadelphia, PA
Aline is a detail-oriented recruiter with a passion for building deep business relationships. She has a strong recruiting background and enjoys applying her expertise towards creating the perfect dynamic team for our clients. Aline's natural knack and intuition around staffing initiatives allows her to find the best-fit talent for Delegate Solutions.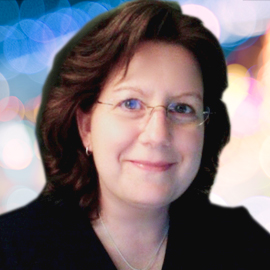 BETH
Client Concierge
Philadelphia, PA
Methodical and analytical, Beth enjoys being a problem solver, taking a project and putting together the pieces of the puzzle to deliver results above and beyond expectations. With strong organizational skills, she helps create order and structure by streamlining and simplifying processes.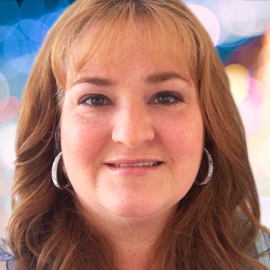 ROBIN
HR Admin
Knoxville, TN
With over 20 years of administrative experience, Robin thrives at being a problem-solver. She strives to bring organization and stability through systems & processes while creating a "can do!" atmosphere for those she works with.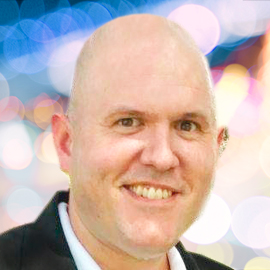 ERIC
IT Strategist
Tampa, FL
With Eric's vast knowledge and experience on all things IT, he is our resident guru! Behind the scenes, Eric strategizes to make the team as efficient as possible while collaborating on any client needs that may arise. His passion is to ensure every client has the best experience possible!
JOANNE
Success Manager
Raleigh, NC
Joanne loves to organize information and streamline processes to reduce inefficiencies. She thrives on being well researched and presenting information meaningfully, to help clients see clearly and focus their priorities. Her adaptable nature and strong communication skills mean Joanne is able to listen to what her clients need and respond to changing priorities.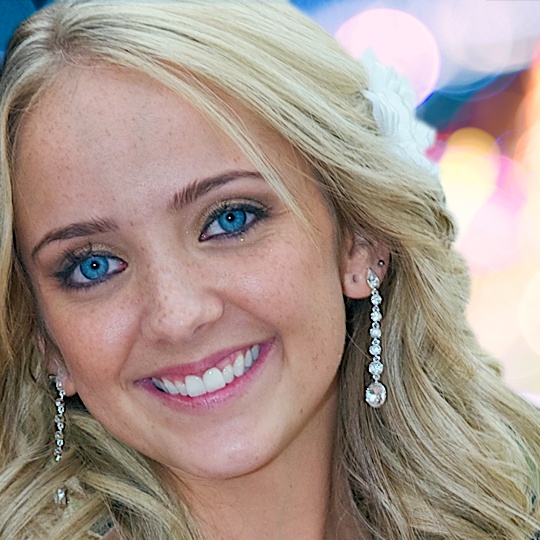 ERIN
Success Manager
Wilmington, NC
Erin is logical, analytical, and great at translating possibilities into plans! She enjoys the challenge of streamlining and organizing, and is decisive when carrying out objectives and meeting goals.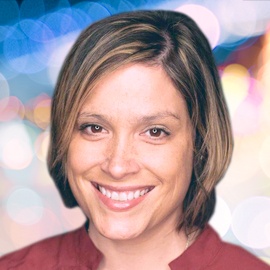 REBECCA
Success Manager
Wilmington, NC
Rebecca takes great pride in her ability to approach her work with a high level of adaptability, dependability and strong communication skills. She thrives on creating a sense of peace amidst the buzz of progress, and her passion for project management and creating systems that work make her a valuable asset to her clients. Her personal motto is "Work smarter, not harder!"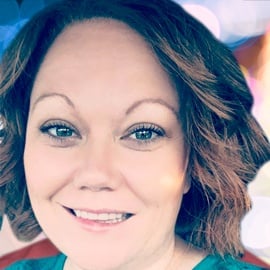 AMBER
Success Manager
St. Louis, MO
Amber is organized, detail oriented and loves helping turn dreams into plans! She enjoys being the hands behind the scenes ensuring things run smoothly. She is highly driven and organized and proactively seeks ways to provide an exceptional client experience.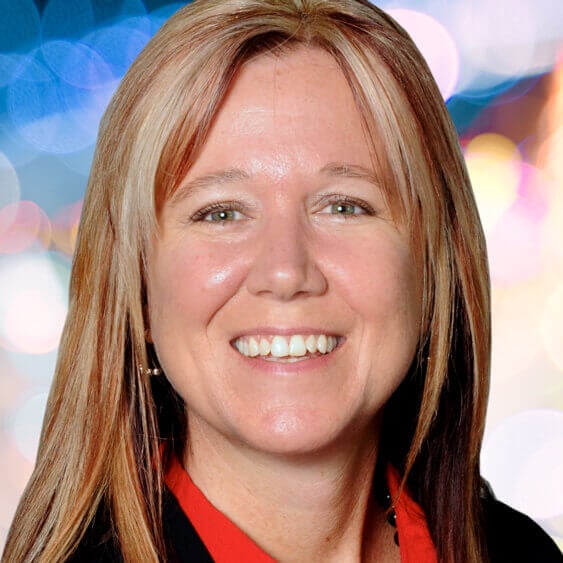 ILENE
Success Manager
Seattle, WA
Ilene enjoys brainstorming ideas to assist her clients with daily tasks. She brings over 20 years of expertise in technology services and is highly skilled in calendar management, needs assessments, analysis, and organization. She thrives in an admin world, loves details and helping others succeed.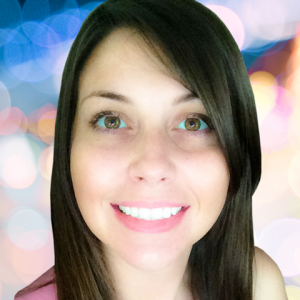 AMANDA
Senior Associate
Houston, TX
Fact-finding and follow through are two of Amanda's key strengths, whether due to her strong legal background or just her tenacious personality. Either way – she's gifted at tackling big projects and producing big results.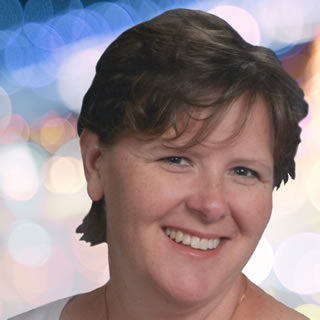 CATHY
Senior Associate
Reno, NV
Cathy's organizational skills and level-headed expertise can help wrangle any out-of-control schedule into something manageable. She has an eye for detail and specializes in streamlining processes. Her goal is to give her clients peace of mind, knowing that when something is handed off to her it will get done!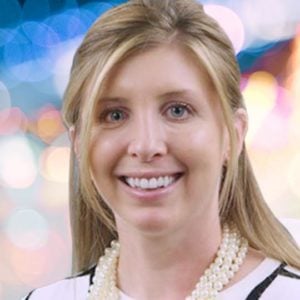 LIZ
Senior Associate
Burlington, NC
Liz's passion for organization, coupled with her drive and determination to help her client's achieve their goals, are two of her strongest assets. She has over 8 years of administrative experience and is a master at effectively and efficiently conquering multiple priorities at one time.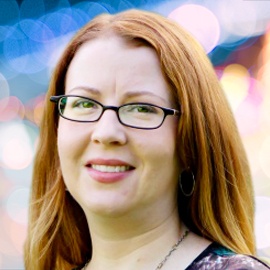 SARAH
Senior Associate
Houston, TX
Sarah has a passion for bringing harmony into the workplace with her positive attitude, and her ability to create/establish efficient processes. Her natural curiosity for all things drives her love for in-depth research and fact-finding. Her personal motto is "Work Hard, Play Nice", and she enjoys helping companies run like fine-tuned machines, while always keeping a sense of humor.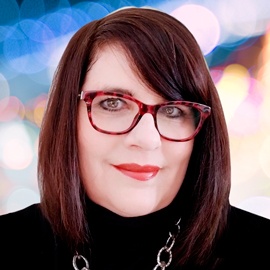 DANA
Senior Associate
Williamsport, PA
A positive attitude, energy and precise attention to detail are some of Dana's key characteristics. Her experience includes pulling teams together, planning for success and learning new ways to streamline processes and be effective. She has a creative skill set, strong strategic background and thinks "outside of the box" when brainstorming ways to work more efficiently. She is a hard worker and her enthusiasm is contagious.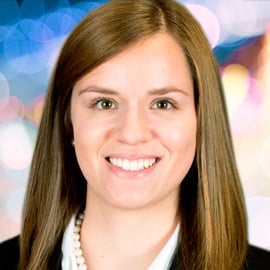 KAYLEE
Senior Associate
Raleigh, NC
Kaylee has a strong drive for serving others and takes pride in her work ethic. She excels in communication, organization, and time management. She does not stop until the work is done and done correctly.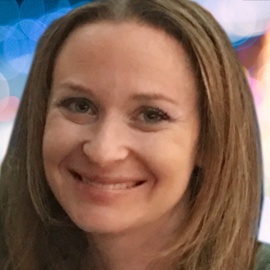 ALISSA
Senior Associate
Newark, NJ
Alissa is dependable, proactive and detail oriented. Her ability to have a sense of humor while delivering results makes it enjoyable for clients to work with her. Due to her background within start-up environments, she is an expert at multi-tasking!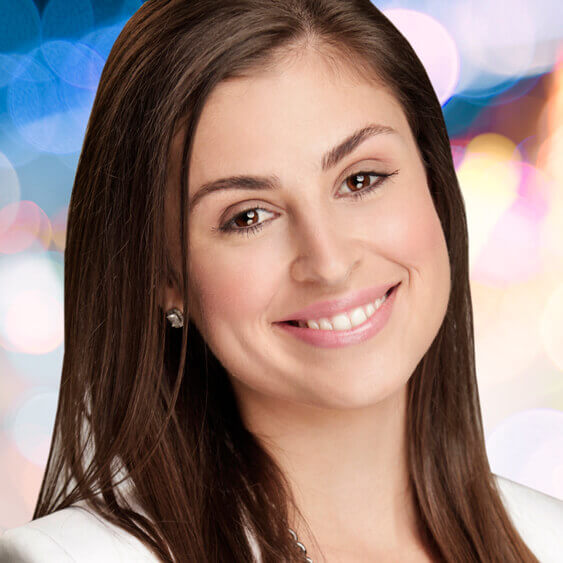 GENNIPHER
Senior Associate
Miami, FL
Gennipher takes ownership and pride in all that she does. She is detail oriented, creative, personable, and excellent at multitasking. She enjoys producing results in tasks both large and small, giving each her complete attention ensuring a job done and done well.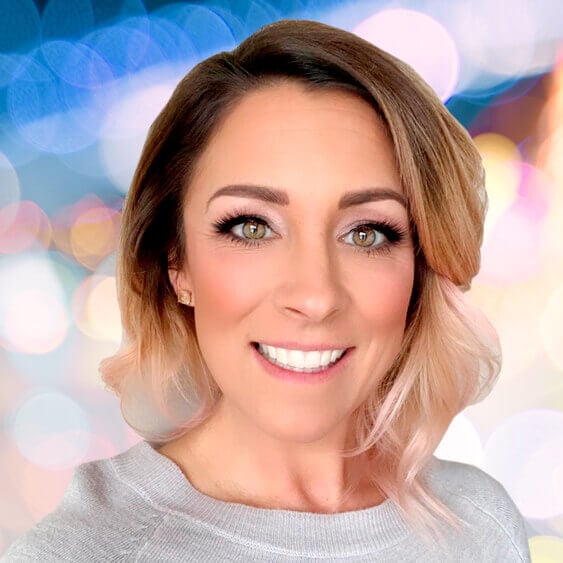 TARA
Senior Associate
Philadelphia, PA
Tara has a wide range of industry experience, strong organizational skills, a passion for the creative, and a fantastic ability to adapt to any situation. She loves researching, solving problems, and helping to make plans come to fruition. She builds strong relationships with her clients and loves to help them succeed.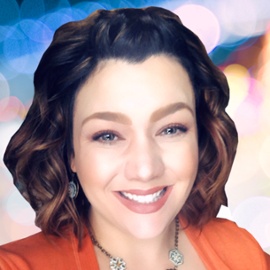 GRACE
Senior Associate
Knoxville, TN
Grace thrives on finding ways to streamline processes and procedures that help clients focus on their top priorities. She brings a creative, passionate, and adept instinct to support the many facets of an entrepreneurial lifestyle. From a creative mindset to providing the best in administrative support, she is a "jack of all trades".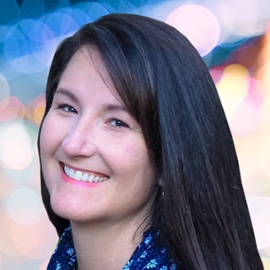 BECKY
Associate
Knoxville, TN
Becky loves building a strong rapport with clients based on transparency, excellent organization, and a determination to help identify and achieve goals. With her diverse professional background and a very positive attitude, she has tremendous versatility and has developed a strong work ethic.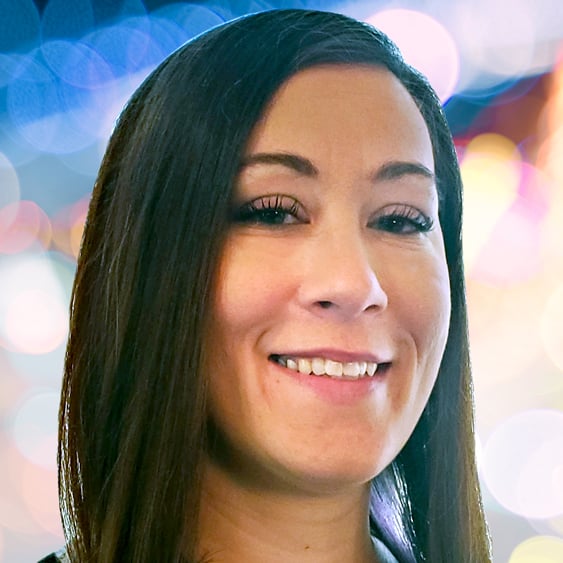 BRIANNA
Associate
Seattle, WA
Brianna is a self-motivated and results-oriented professional with 15 years of extensive hands-on administrative experience. Her superpower is organizing and tackling her workloads through her enjoyment of multi-tasking and time management. She takes pride in constructive feedback and communication so she can work together with clients to provide optimal strategic support.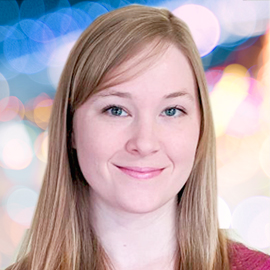 JESSI
Associate
Louisville, KY
Jessi thrives on organization and is always looking for ways to improve processes. She excels at performing high-level research and problem-solving. Her natural energy and can-do attitude means she won't stop until the work is done.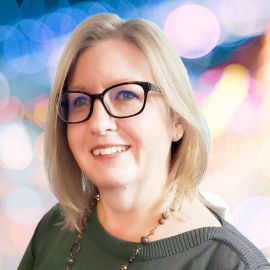 KATHY
Associate
Chicago, IL
Kathy has a diverse set of skills with a passion for research and organization. She loves helping clients achieve their business goals by anticipating their needs and acting decisively. She takes pride in being adaptive and focused. Building a strong and productive client relationship is her number one goal.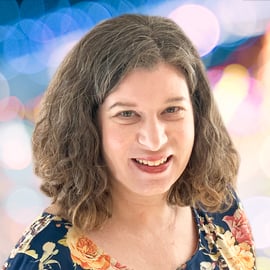 MACKENZIE
Associate
Charlotte, NC
Mackenzie loves building strong relationships with clients. She takes ownership of her work and her pride shines through in everything she does. While multitasking and applying great attention to detail, Mackenzie's friendly personality and ready smile make her a pleasure to work with. She thrives at helping clients reach their goals.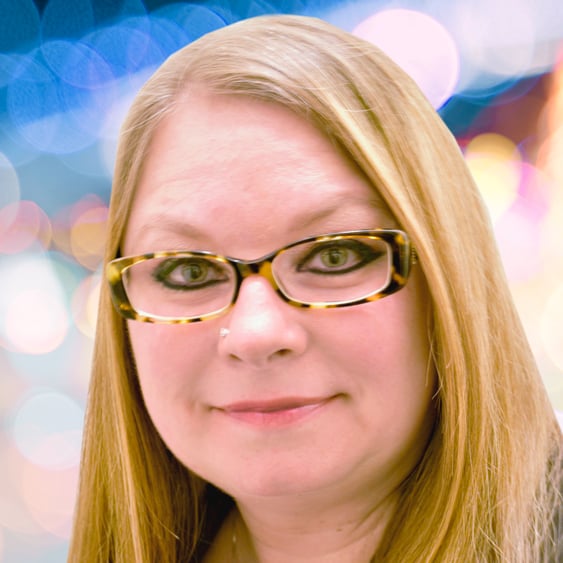 LEANN
Associate
York, PA
LeAnn has a unique ability to problem solve and effectively communicate great solutions. Through her organization and time management skills, she excels at providing fine attention to detail and follow-through for her clients. She values integrity and is transparent in her everyday interactions.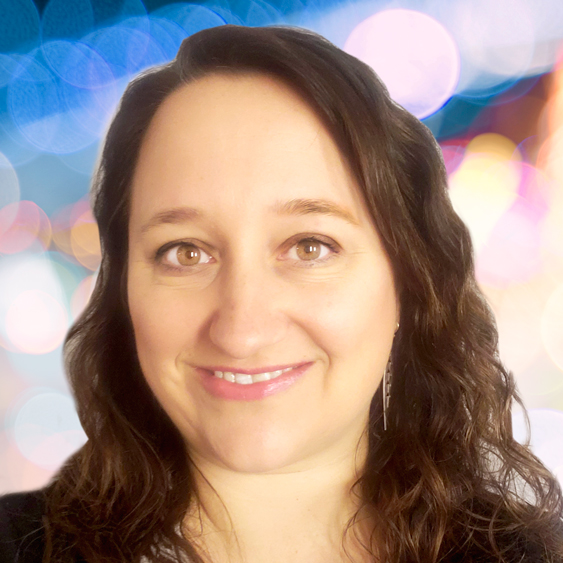 AMANDA W.
Associate
Hartsville, SC
Amanda has a passion for helping others with a focus on dependability and thoroughness. Her organizational skills, eye for detail, and logical way of thinking help streamline processes in order to leverage client time so they can focus on the bigger picture. Amanda is task-oriented, excels at project management, and enjoys helping clients succeed.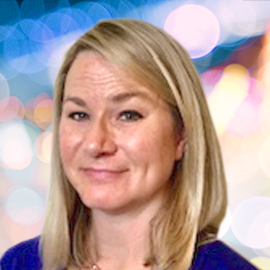 HEATHER
Associate
Detroit, MI
Heather is insightful and productive in all that she does. She excels at seeing the big picture and works hard to help her clients achieve success. She is dependable and positive with strong organizational skills and a passion for efficiency. She loves research, problem-solving, planning, and organizing. Her mantra is: "Leave it better than you found it."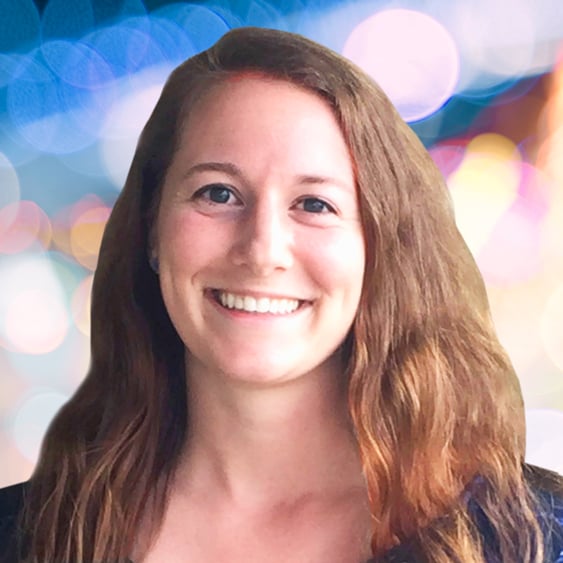 KAURIE
Associate
Bozeman, MT
Kaurie brings an enthusiasm for excellence and efficiency to all of her work. With a heart for service and a desire to improve processes, she is passionate about streamlining the administration to be as logical as possible in order to create more space for clients to do what they love.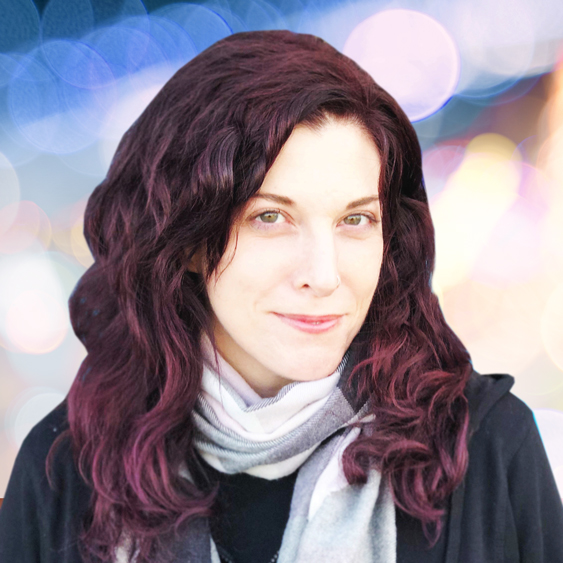 TIFFANY
Associate
Philadelphia, PA
Tiffany's calling is to help organize people and businesses, as proven by over a decade of remote executive assistant and administrative professional work. Her extensive experience has helped her realize her passion for assisting big thinkers and distributed teams while staying on top of the daily tasks, calendars, and minutiae.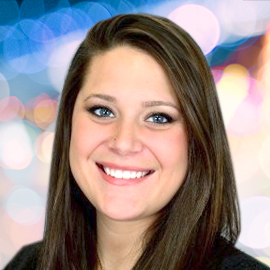 ANGELA
Associate
Wilmington, NC
Angela is a determined and enthusiastic professional who believes in focusing on being proactive instead of reactive. Her background in project management and design makes her both self-guided and adaptive, as well as creative and resourceful. She believes there can be no growth without change and enjoys helping her client's businesses expand and acclimate to the ever-changing times.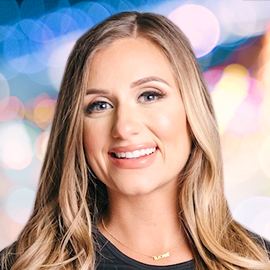 CINDY
Associate
Miami, FL
With over six years of experience in the administrative field, Cindy prides herself on being detail-oriented, dependable, and diligent while maintaining a great sense of humor. She is creative, personable, and exceptional at tackling the tedious tasks while seeing the big picture. She has the drive and passion to ensure the success of her client.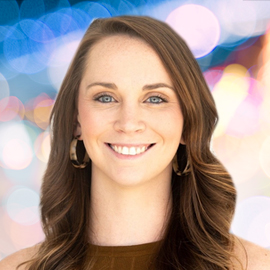 MELISSA
Associate
Wilmington, NC
Melissa has an analytical mind with a spark of creativity. Her goal-oriented nature keeps her focused on the big picture, but she never forgets to take pride in the details. She gets her work done with a smile on her face, and usually an infectious laugh, as well.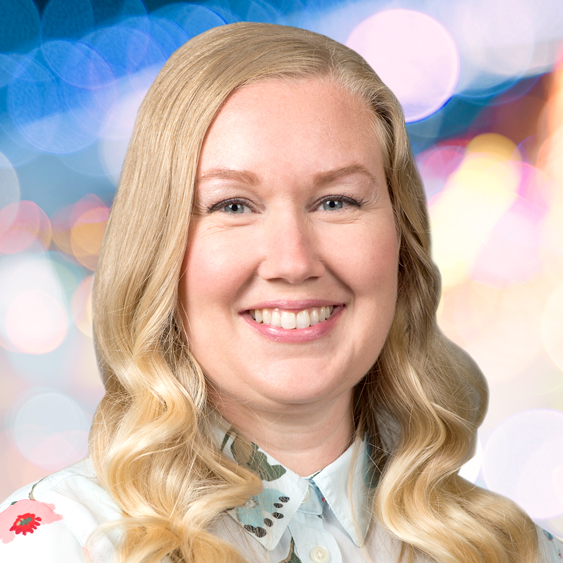 STEPHANIE
Associate
Spokane, WA
A passionate, warm, and friendly spirit, Stephanie thrives on helping others succeed. Her leadership and project management skills allow for the breadth of knowledge and diligence to get the job done with integrity, professionalism, and a team attitude. She also enjoys and excels at conference planning and execution both in-person and virtual webinars. Her vast experience and background provide a diverse set of skills, making her a versatile team member.