Process + Team Efficiency Consulting
Increase your impact. Create strategic, efficient and cohesive alignment of your admin processes across your organization.
Book a Call >>
WHILE YOU FOCUS ON TURNING AMBITIOUS IDEAS INTO REALITY,
WE'LL BUILD THE ADMINISTRATIVE FOUNDATION TO SUPPORT THEM
Are you and your team spending too much time on administrative processes?

Whether you want to mobilize your team around your ideas, need to break free from stagnation, eliminate redundancies or improve overall team alignment, our team of efficiency consultants are here to revolutionize you and your team's operations.
By pinpointing inefficiencies, streamlining processes, and fostering seamless alignment, you and your team are empowered with actionable and sustainable strategies for immediate impact -- making those big ideas a big reality!
Create a stable foundation.

As you channel your energy into bringing your ambitious goals to fruition, you'll need a self-sustaining business to underpin those ideas. However, if the base is shaky, the rest will crumble.
To create stability, you need to accelerate your own learning to bring your initiatives to reality. You'll also need to create a lean and efficient team that, when coupled with lean efficient processes, will ensure the foundation is solid, stable and ready to implement your initiatives for true impact.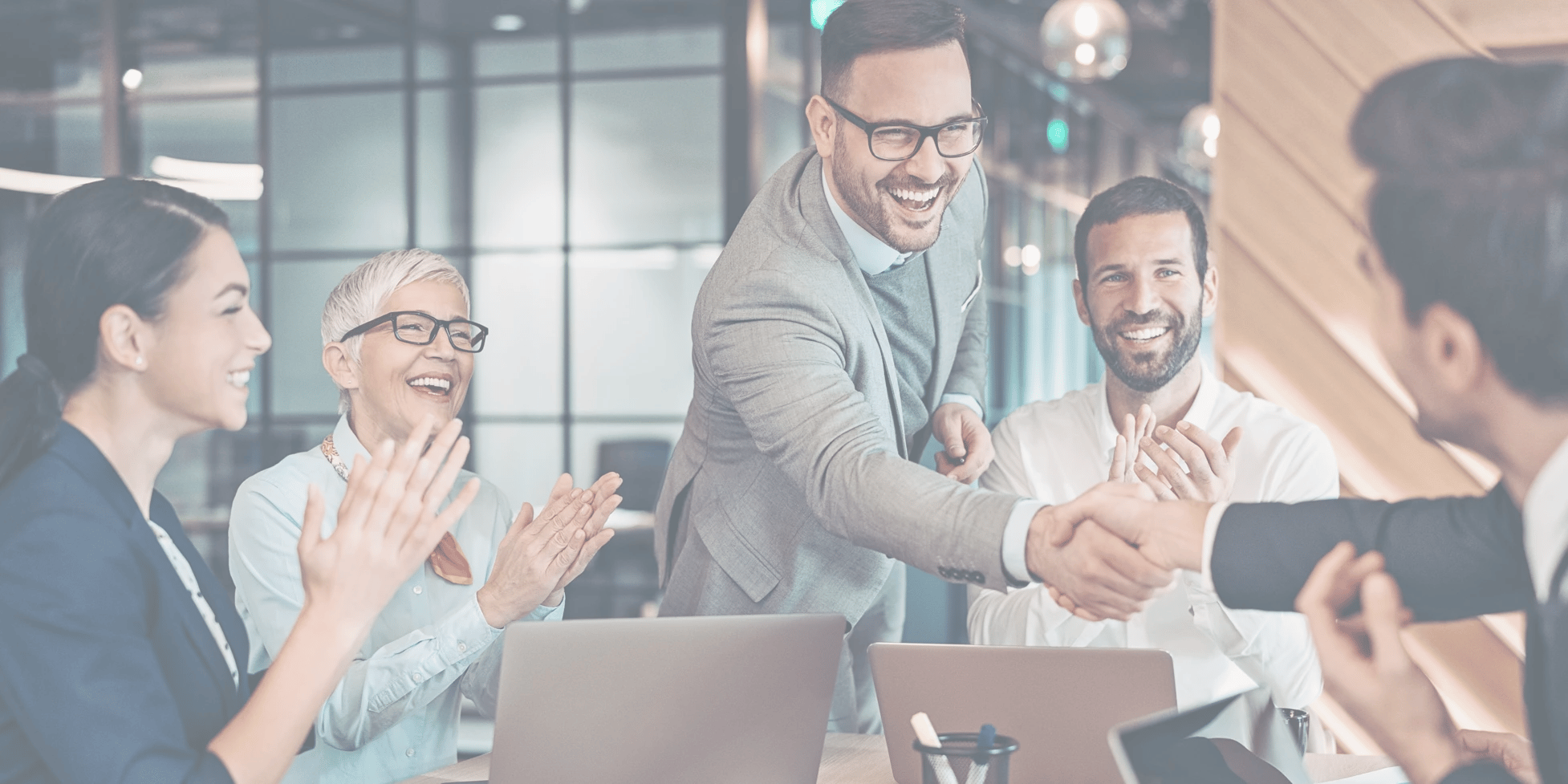 WHAT WE DO
We uncover inefficiencies and untapped potential with our tailored approach and leave you with a blueprint to implement for real, sustainable, and most importantly, efficient change across your organization.
OUR IMPACT
We elevate your efficiency with our tried-and-true methodologies so you can witness instance results. You'll fully realize a team that is self-sustaining and eager to bring your wildest dreams to reality.
The Efficiency Optimizer Process
Our consultants engage in informational interviews with each team member to understand roles, responsibilities and processes, while unlocking their Most Impactful Contribution™ within their role, using our delegation diagnostic, the Freedom Analysis.
We then pinpoint critical areas for assessment through our methodical evaluation process and deep-dive into shadowing activities to uncover new ways to improve efficiency and productivity.
Using proven delegation and automation tools and strategies, we build a personalized blue print that provides clear actions to optimize efficiency in the key areas that are overwhelming your business and team every day.
We've helped countless clients successfully streamline and improve their workflow for these common organizational process pain points:
THE FUTURE OF DELEGATION IS HERE, AND IT'S TAILORED EXCLUSIVELY TO YOU!

LOOKING FOR OTHER WAYS WE CAN HELP?
Ready to Transform Your Life in Just 90 Days?
Experience the fusion of coaching and execution with a Personal Project Manager™, and watch your projects soar to completion while your life's goals become reality.